The Color Obstacle Rush is a unique event combining the fun of colour powdered runs, the thrill of an obstacle course, and the atmosphere of a music festival.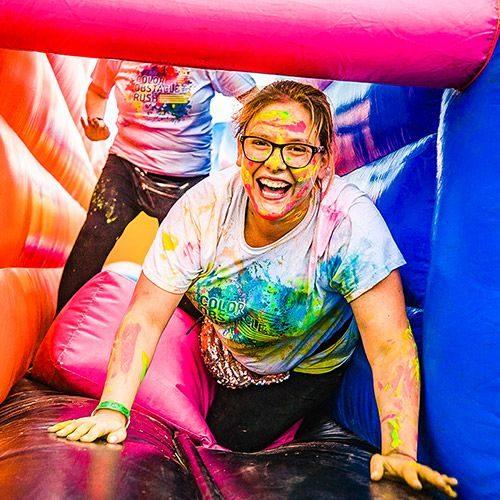 The only fun run with 20 obstacles, 6 colour stations, 20 music zones, foam (and more) will take over the Belgium in 2021 – and it will be a blast!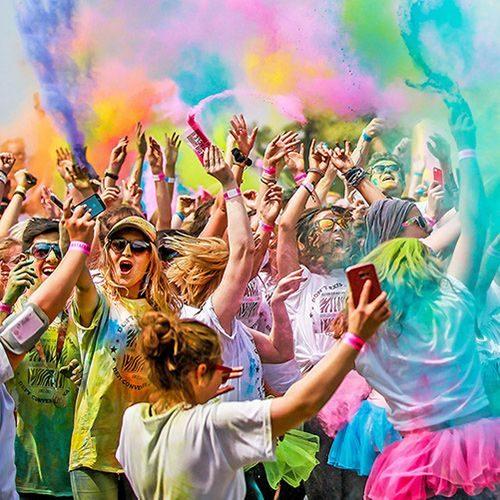 There's a lot happening outside the course, too!
Our crazy-fun Warm-Ups are guaranteed to put a smile on your face (beware, there's a chance for showers of colour during each warm-up…).
Our custom 'Event-Village-Inflatables' are a great place to have fun in before or after your start and Finish Line Colour Festivals top up your colourful look!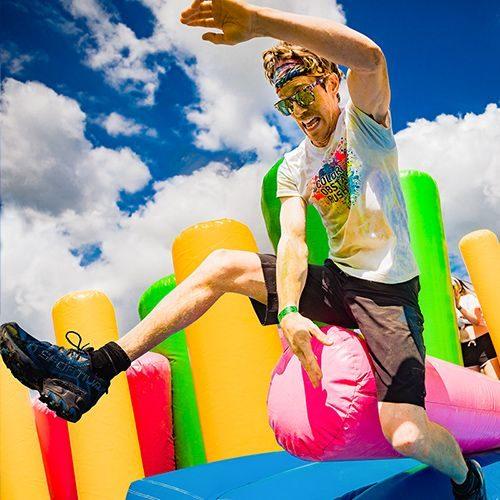 Although this is a 'running' event, well… most people go through the course without one step of running. The course is designed to be fun rather than crazy challenging and is suitable for practically everyone (unless you hate laughing)!
​So while you may not have made the cut for the National Team, you can still conquer the Rush with us!
COLOR OBSTACLE RUSH BELGIUM 2021
Join the fun and create memories that last a lifetime!