Over half a million participants have taken part so far; we couldn't be more thankful for all of you, lovely Rushers! That's why we want to step up another notch for the 7th edition of Color Obstacle Rush Belgium in 2021 and bring you a 5k that's even more memorable than before!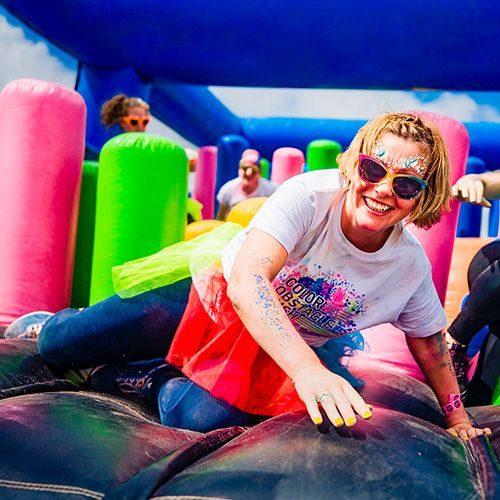 In 2021 all the obstacles will be new, something that we believe will become your new favourites. There will be a bunch of new inflatables to slide, bounce, tumble and get tangled up in, some space hopper racing, foam and plenty of other surprises we don't want to give out just yet!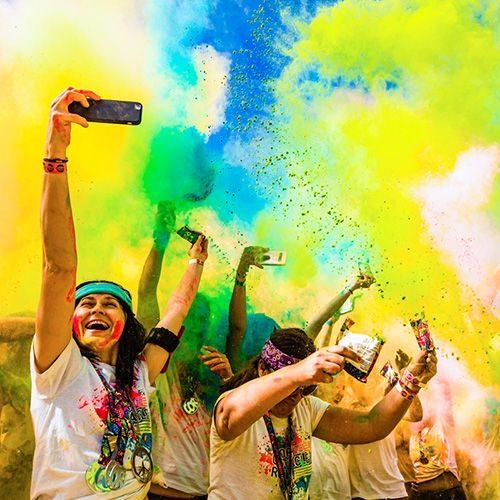 Everyone loves music. So we'll bring you 20 music zones that will be placed around the course to keep you jammin' between all the obstacles and colour.
After all the fun you've just had during warm-ups, on the course and in the colour festival, you'll have a chance to relax in our special chill-out oasis.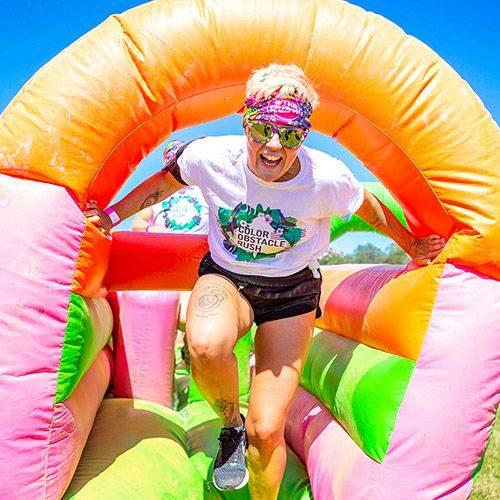 The first Colour Obstacle Rush was held in Finland in 2014 under the Finnish name 'Variestejuoksu'. The 2014 tour became the most popular obstacle run series in Scandinavia. With the inaugural season being a smashing success, we have expanded to the US and Europe since 2015 with even more Event concepts to come in 2021.
This really is the event you shouldn't miss. Sign up now and join the fun!
FREQUENTLY ASKED QUESTIONS​
[sp_easyaccordion id="528"]